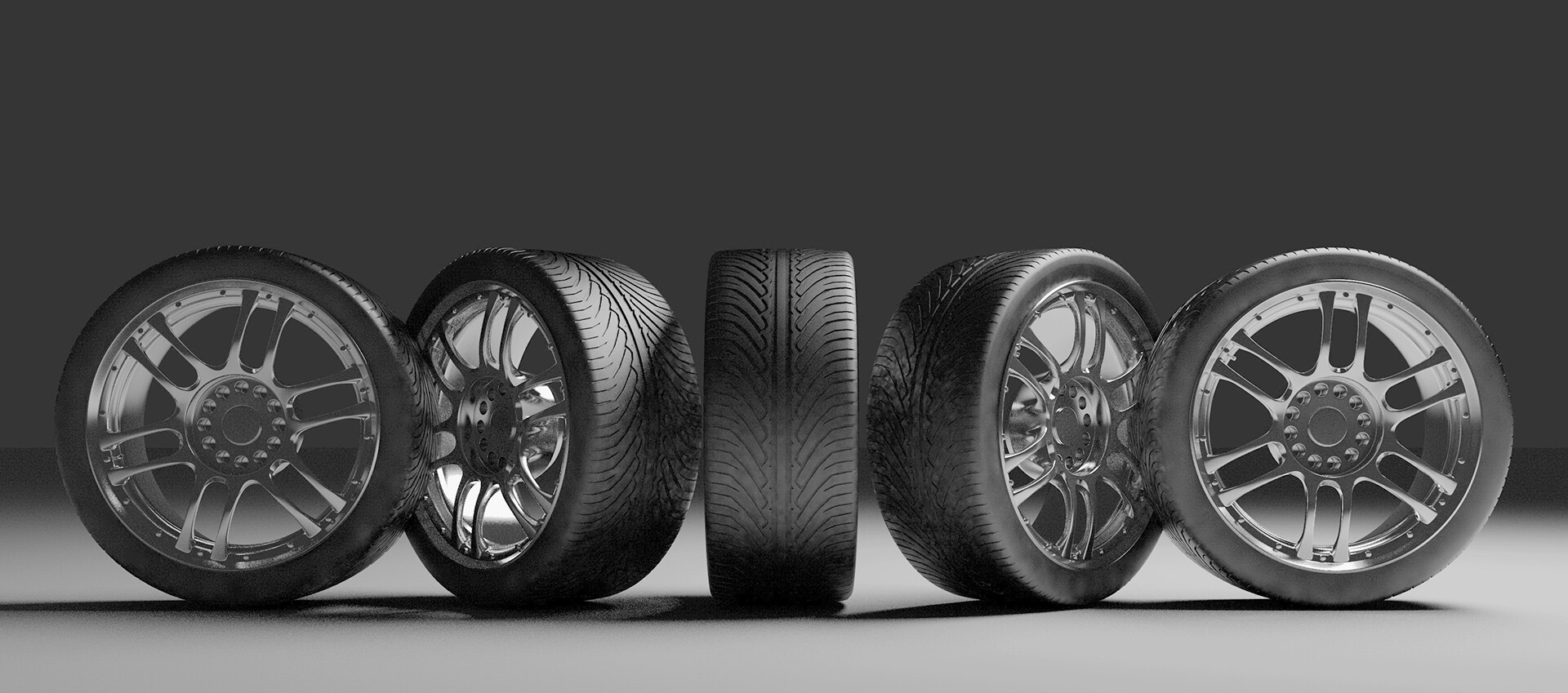 Types of Tires for Road and Weather Conditions
If you're driving an Audi in Minneapolis weather, you know the importance of snow tires for your safety. Snow tires have come a long way from the heavy, noisy "mud grips" that were on your dad's Buick wagon 40 years ago. Today's snow tires offer road manners, ride quality, noise level and handling that rival the best all-season tires, but with enhanced traction that all-season tires could never match.
Modern snow tires use a rubber formulation that stays flexible in sub-freezing temperatures, when all-season tires would turn hard and lose traction. That softer rubber compound, along with sipes (a network of hundreds of hair-thin slits in the tread face) means that the tires can dig in and get a good "bite" in snow and slush. Some snow tires come pre-drilled to allow easy installation of studs, offering traction even on icy surfaces. It's important to remember to change your snow tires when temperatures are regularly above 40 degrees, though -- the softer rubber will quickly wear in warmer weather.
All-Season Tires
When it's time to switch back from snow tires, all-season tires are a safe bet for traction and overall performance in everyday driving situations. All-season tires will typically be stamped with "M + S," meaning they're rated for mud and snow -- although Minnesota drivers know they usually aren't much good when the snow's more than an inch deep.
They're also designed for great performance in rain, with grooves that are designed to channel water behind the tire's contact patch and avoid hydroplaning. For good ride quality, handling, road manners and noise suppression, all-season tires are a great choice in most weather conditions.