This year's 24rd Annual Children's Hospital Golf Benefit and 2015 Audi quattro® Cup will again be held at Midland Hills Country Club!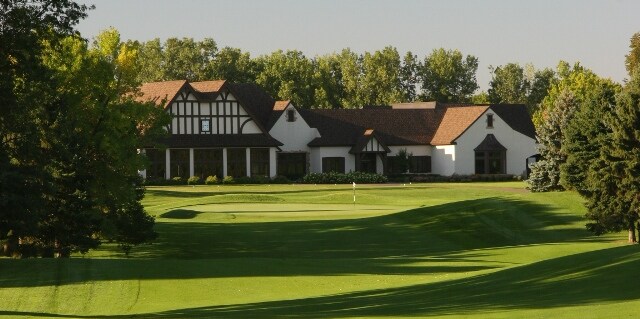 About the Event
EVENT DATE: June 8, 2015

LOCATION: Midland Hills Golf Club, Roseville, MN
Schedule of Events
7:00 a.m. - Breakfast for A.M. golfers
7:30 a.m. - A.M. shotgun start
11:30 a.m. - Lunch starts for all golfers
12:30 p.m. - P.M. shotgun start
5:30 p.m. - Reception and silent auction
2 Formats of Play
Audi quattro Cup
- twosome teams with current USGA handicaps
- The top men's and women's twosomes win a fabulous golf getaway to the North American finals! This years finals will be held at the beautiful and famous Kiawah Island in South Carolina!
Scramble
- traditional foursome play
- Top men's and women's foursomes win the Edgar trophy, certificate to the Midland Hills pro shop, Audi merchandise, and bragging rights for one year.
Benefiting Programs
Mission: to support the Family Needs Fund and Pain and Palliative Program at Children's Hospital

For the past 23 years, the Children's Hospitals Golf Benefit has raised nearly $1.7 million. This event is the main source of funding for the Family Needs Fund, which provides patient families without financial means the support to cover expenses such as prescriptions, transportation costs and more. The Pain and Palliative Care Program, also supported through this event, focuses on relieving pain for pediatric patients using a combination of state-of-the-art pharmacology and a variety of therapies.  Visit childrensmn.org/golf for complete details.